Cornes' claims settling team handles various cargo insurance claims by sea, air and road on behalf of worldwide insurers including Lloyd's. Our team is located at two branches, Yokohama and Kobe, which between them cover all over Japan.
Cornes' claims settling team and survey team both have long experiences and work in cooperation with each other to support claimants from the beginning to the end for settlement of their claims.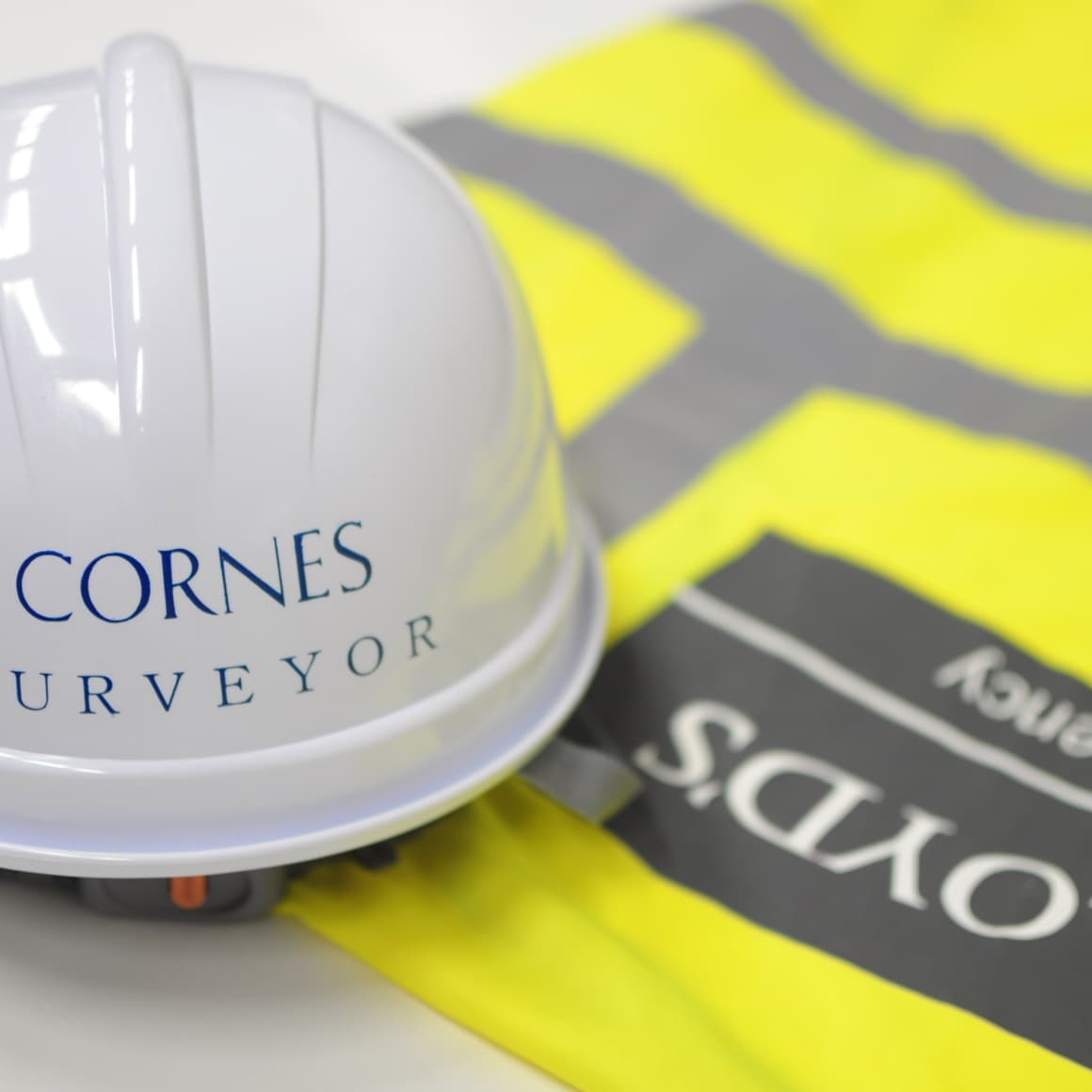 For instance, when consignees notify us that their cargo has arrived at Japan with damage, we arrange for our surveyor (if necessary), to intervene between the consignees and insurers, and help reach a fair and amicable solution. According to circumstances, we tailor our service to ensure a swift and reasonable settlement of claims.
If you have any question about our service, please do not hesitate to contact us anytime.